What Our Clients Say About Working With Us…
~Dr. Manon Bolliger, ND, Founder of
Bowen College
and
Cornerstone Health Centre
---
~Kerri Konik, Founder of Brandscape Atelier
---
~Marie-Hélène Risi, Founder of marie-helene-risi.com/
---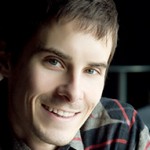 "Before working with Patrick we were spending too much time figuring out how to use Infusionsoft and all of the technical aspects and frustrations. By hiring an expert we were able to communicate what we needed and see it put into action, often within hours.
Patrick has been a great asset for helping to build and implement campaigns and sequences so we can reach our community more effectively and track results."
~Ryan Paugh, Chief of Staff at the Young Entrepreneur Council and Co-Founder of Brazen Careerist
---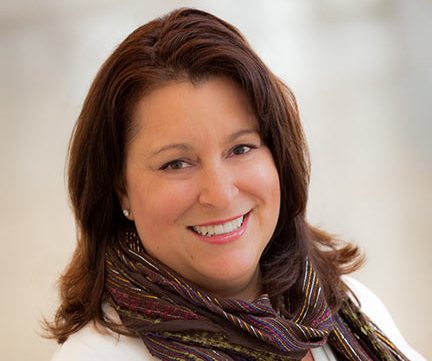 "I just completed a 4 hour VIP intensive strategy session with Patrick Conley of Automation Heroes. This was by-far one of the best investments I have made in my business. His knowledge of automating marketing and back office systems in Infusionsoft and in general is endless. He clearly draws on his engineering background and sees things others simply do not.
In just a few hours we built systems, sequences and ninja strategies that I can easily implement with my VA over the next few weeks which will build a strong foundation that will work FOR me for years to come. This is an instant mindmap for your business – implemented and ready to go. In 4 hours we created an entire new level of my business. Patrick is brilliant!
Patrick was also assigned to be my "success coach" by Infusionsoft (when we made the transition on an emergency basis in the midst of a product launch!) and I could not have done it without him. In an extremely short period of time, I had several sequences set-up as well as an affiliate program. Patrick generously shared his tips and tricks and fast-tracked my set-up with things I never would have thought of or figured out how to implement.
He has spent time with my virtual assistant to show her how to manage all of the things he set-up and worked with her to move all of the content from my membership site to Customer Hub. We were hit with several layers of tech crisis at the worst possible time, Patrick was calm, smart, resourceful and incredibly helpful, in just about a month he had us ready to roll and in much better shape than we ever were. We are now prepared to relaunch with a strong foundation to grow upon and as soon as I need help I am running to the batphone and calling Patrick, he is truly an automation visionary!"
~Donna Cravotta, Founder of Social Sage PR
---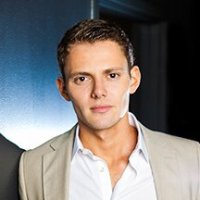 "Infusionsoft most-definitely has a steep learning curve. And, it can be difficult to juggle running/managing/growing a business with implementing a marketing automation structure. This is one of the few times I strongly recommend that business owners save themselves the frustration (and most-importantly, time) and reach out to a marketing automation expert for help.
Having now worked with Patrick on several occasions, I can say without a doubt, that he is THE Infusionsoft guru! Not only is he extremely knowledgeable on Infusionsoft, but he is also a great teacher and has helped us see the light in terms of marketing automation for our business! He's worked with us one-on-one to help our company create unique (and most-importantly) effective automated systems that save us hours weekly!
When implemented properly, marketing automation can be invaluable — saving you time and helping you grow your business. Do this the right way and reach out to Patrick at Automation Heroes — his expertise will save you time and money, greatly increasing your businesses efficiency."
~Michael Mogill, Founder/President of Crisp Video Group
---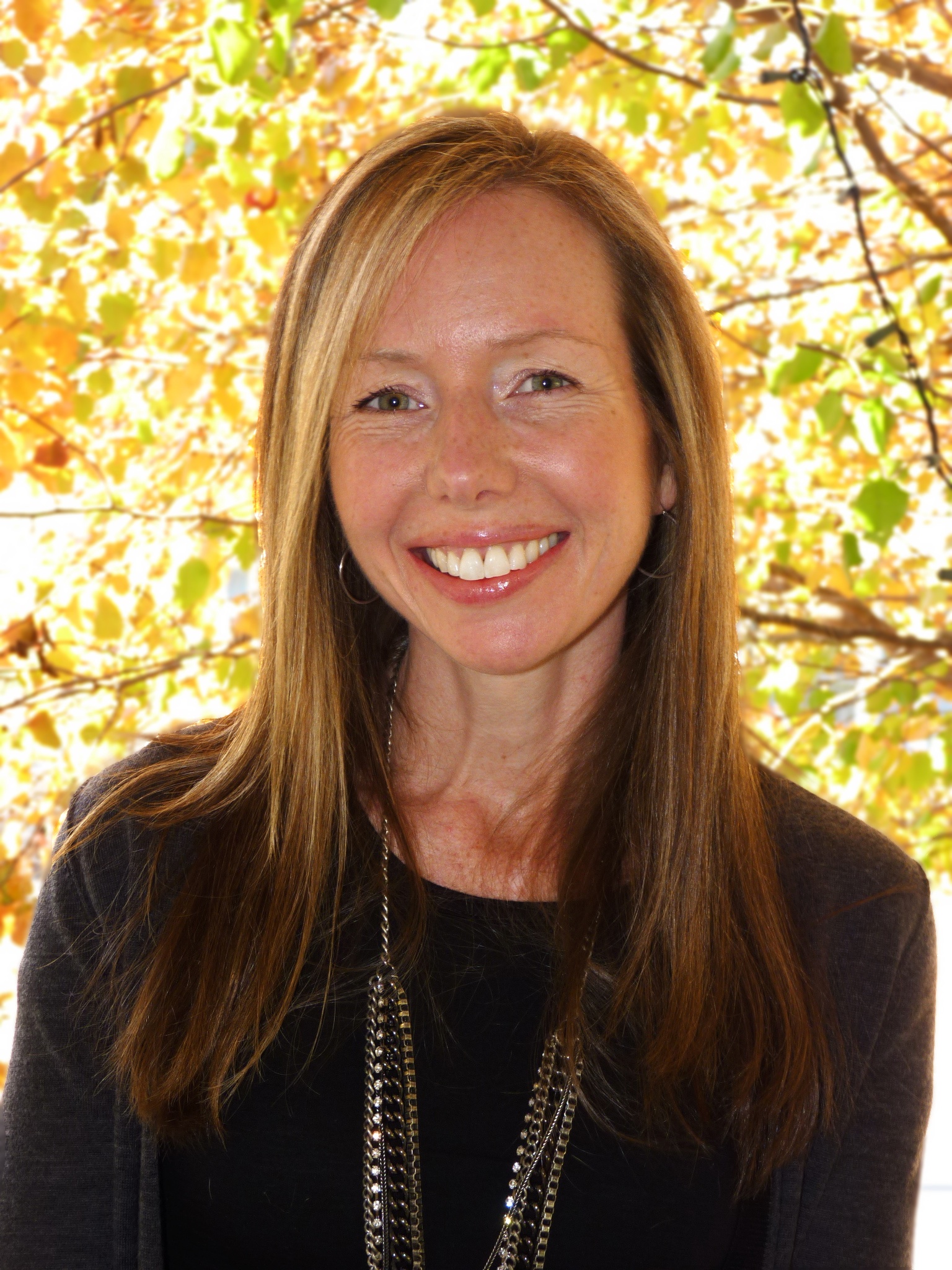 "I moved my business over to InfusionSoft and then let it languish for 5 months. I knew it was a very powerful system, but I was completely overwhelmed by the prospect of learning what I needed to know to make it work for me.
I'm grateful that my business coach, Fabienne Fredrickson, recommended him. Patrick helped me create automated marketing systems that I know will help me attract and nurture prospective clients until they become happily invested clients. He helped me every step of the way – from suggesting a particular type of messaging to setting up the broadcast sequencing.
Again, I should stress that I'm easily overwhelmed by technology, and Patrick went above and beyond what I expected to help me feel comfortable and achieve the results I wanted. It's hard to imagine anyone having a better understanding of Infusionsoft, who can deliver it as well and as kindly as Patrick does.
Really, if you want Infusionsoft to work for you, but you don't know how, you need to hire Patrick. I'm very glad I did!"
~Stacey Curnow, Founder of Midwife For Your Life
---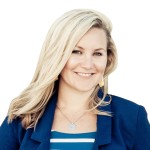 I recently wasted a whole bunch of money hiring someone to help with my Infusionsoft so I was being very cautious in finding another consultant. In the meantime, I was leaving money on the table and my whole team was getting frustrated with our inefficient systems.
As soon as I got on the phone with Patrick, I felt confident that I had found the right person and we got SO much done on our VIP day. Not only the things that were causing me headaches, but new ways of using Infusionsoft that I hadn't even thought of. It's an expensive system if you're not using it properly but now I am!
I'm thrilled that I have Patrick now as part of my success team, I know we'll be working together regularly to find new ways of using Infusionsoft to build more profit and make my life easier.
~Denise Duffield-Thomas, success coach and 'Lucky Bitch' author www.LuckyBitch.com
---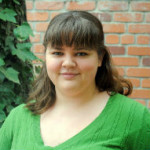 "Having Patrick as a part of the team over the past year has been critical to developing my web presence.  Without his creative problem solving and implementation support I would have easily been stuck wasting hours figuring out the technical pieces of my business.
Patrick is always bringing new concepts, plug-ins and strategies so we can implement new ideas for the business."
~Kelly Azevedo, Founder of She's Got Systems
---
"Patrick has been a tremendous asset while creating our newest campaign.  With a very tight timeline Patrick was able to coordinate and set up a fully functional affiliate program in Infusionsoft for my new book launch.
~Dawn Clark, Best Selling Author.  Founder of Dawn Clark Productions, LLC